BUAD 492 Intro to Innovation and Entrepreneurship

The EMP (Entrepreneurial Mindset Profile) project was one of the neatest experiences I've had the opportunity to learn from. 
The premise is about growing and developing an entrepreneurial mindset using the results from the EMP assessment. As such, it's very much a personal journey. 
Learn more about this tool 
here
. 
Read some of my final thoughts
here
, or check out the video below. 
Overall, awesome experience!
BUAD 451 Customer Insights for Innovation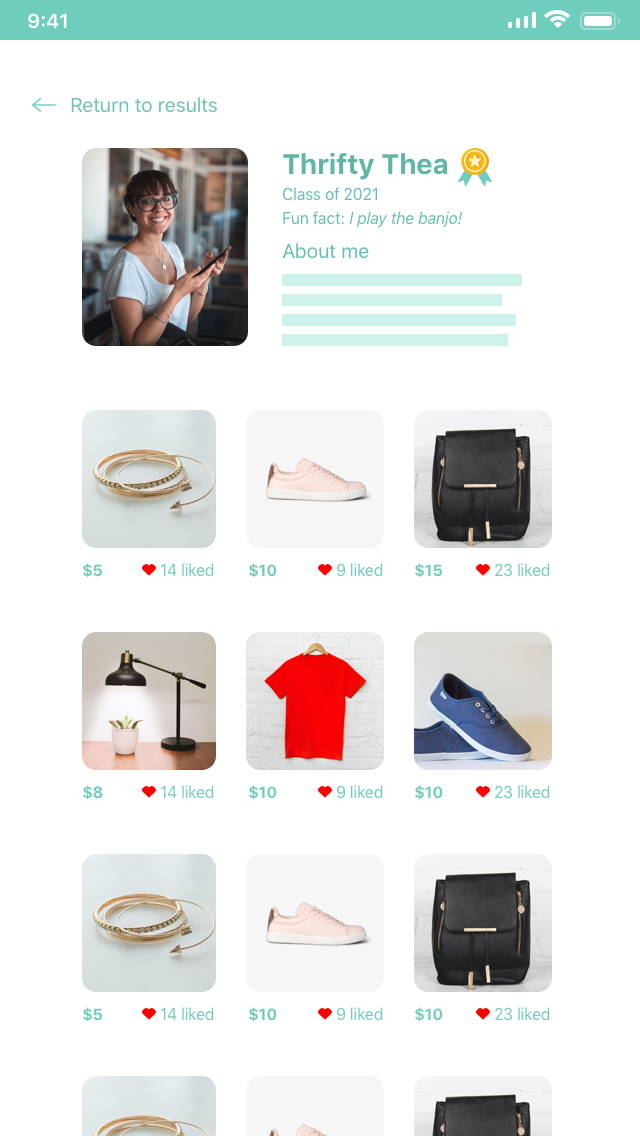 BUAD 462 Healthcare Informatics: