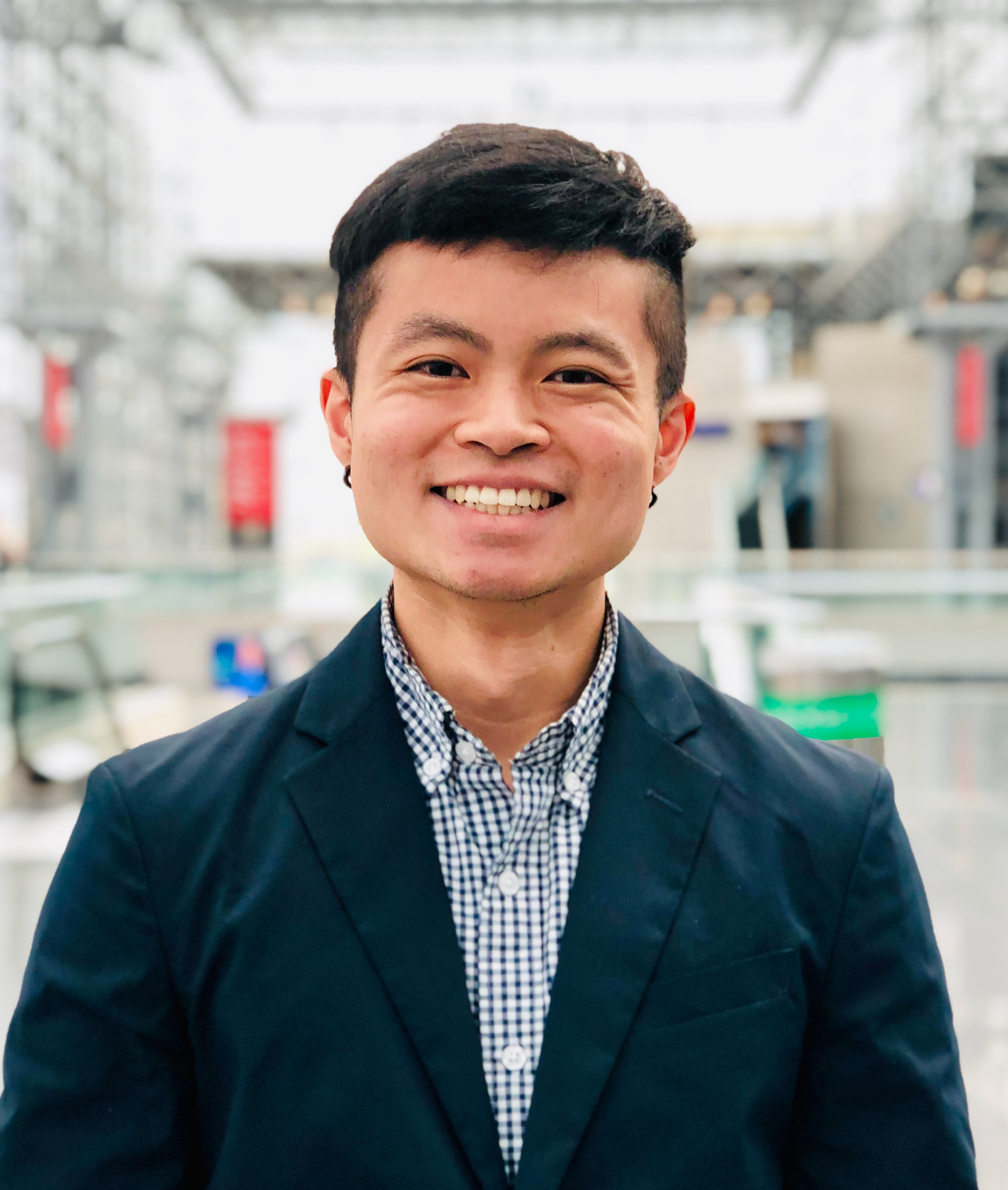 Integrity / Excellence / Self-Direction
In 2016, Jake transferred from Rice University, where he studied as a psychology and computer science double major. He currently
 works at the W&M Alan B. Miller Entrepreneurship Center as the Communications Fellow. 
Jake is passionate about innovation and entrepreneurship because he believes people's unique perspectives help them solve common problems in a big way. 
In particular, Jake is interested in the role of UX design in delivering satisfying experiences and improving daily life.
In his free time, Jake enjoys writing, meeting old friends, and savoring sashimi. He welcomes all, and especially fellow sushi aficionados, for good food and conversation.
You can find Jake at @jaxewang on Instagram and contact him at jwang02@email.wm.edu
Sweet - your message is sent.