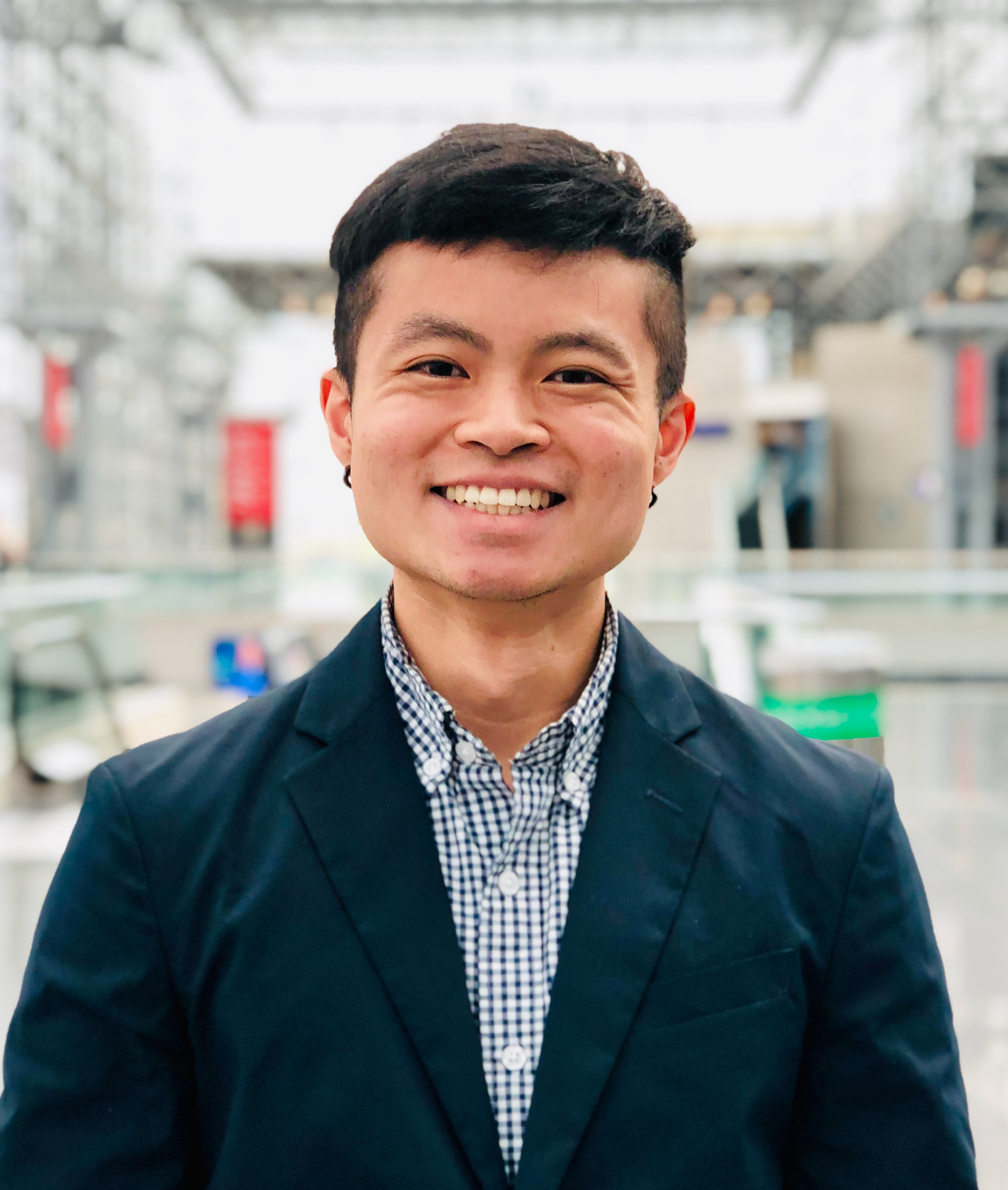 EXCELLENCE | TRUST | Humility
Jake Wang graduated with a BBA from William and Mary in 2020. During his time there, he contributed to

 the entrepreneurial community as the Communications Fellow for the Alan B. Miller Entrepreneurship Center. 
Through new connections and experiences, Jake has come to realize the importance of 
entrepreneurial thinking
.

People's unique perspectives help them solve common problems in big, and sometimes disruptive, ways. Together, we build a better tomorrow. 
Jake is currently working on
creating impactful content
and building

digital products

aligned with a

better every day philosophy

. You can find Jake at @heyjakewang on Instagram and Twitter or contact him at
heyjakewang@gmail.com
. 
P.S. see what's he up to at his now page!